Sulfur Dioxide Scrubber Meets Regional Haze and New Source Rule
Ozone, Haze & New Source Review (NSR) rules require regional improvement in air quality. Many states are requiring greater than 90% sulfur dioxide removal for industrial sources. Envitech's sulfur dioxide scrubber is a custom engineered, low pressure drop packed bed scrubber which provides removal efficiencies exceeding 99%.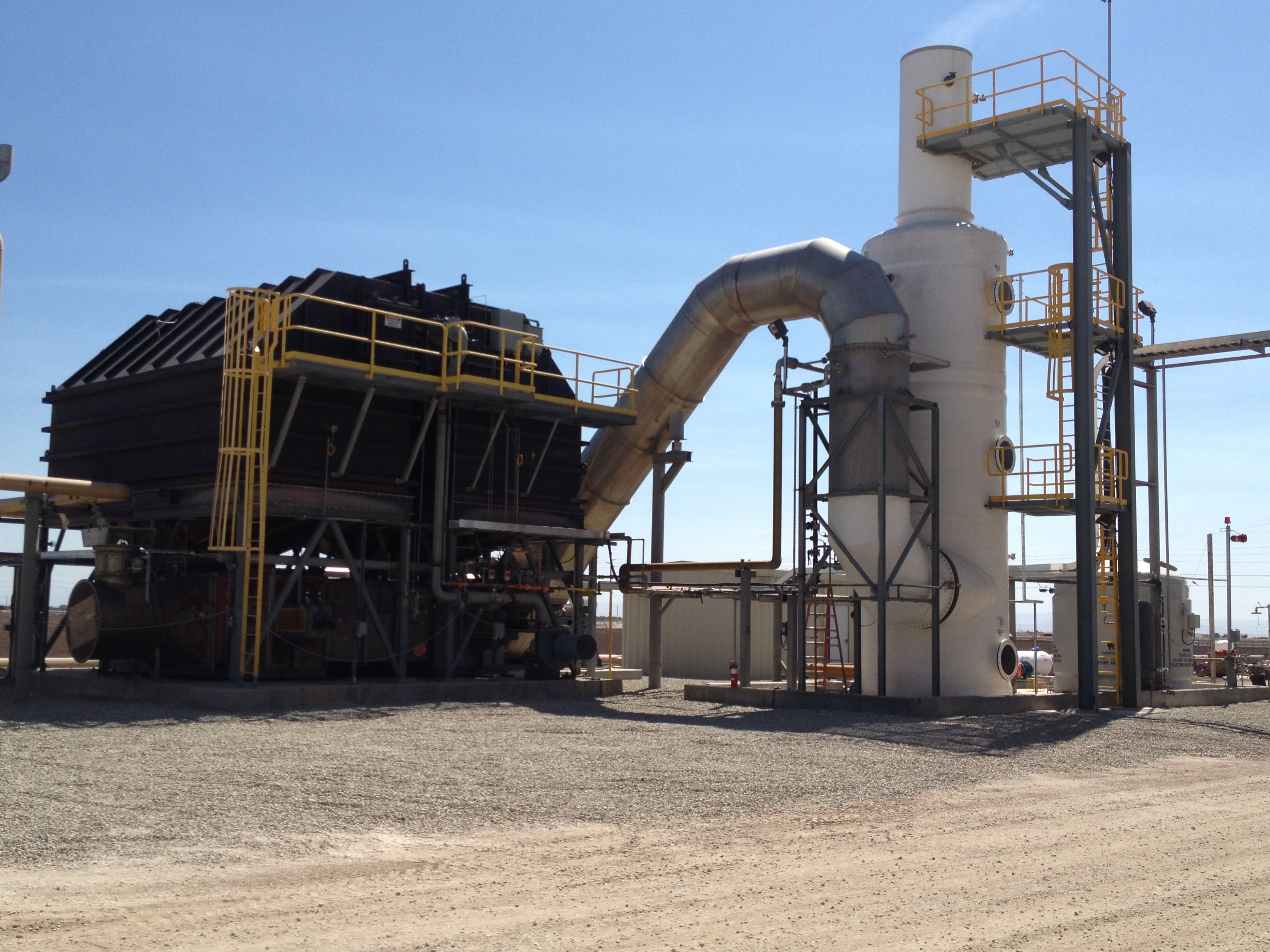 The Envitech sulfur dioxide scrubber cools the hot gas stream to saturation in a quencher. The sulfur dioxide scrubber uses random dumped packing, a mist eliminator, and a liquid distribution system to remove sulfur dioxide through absorption and neutralization. It is ideally suited for hot combustion exhaust streams from thermal oxidizers, kilns, industrial boilers, and incinerators.